B-BAR-B RANCH
Katie Breckenridge
katieb(at)bbarb.com
Post Office Box 685
Picabo Idaho 83348
Phone 208•788•4424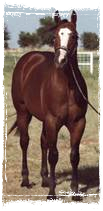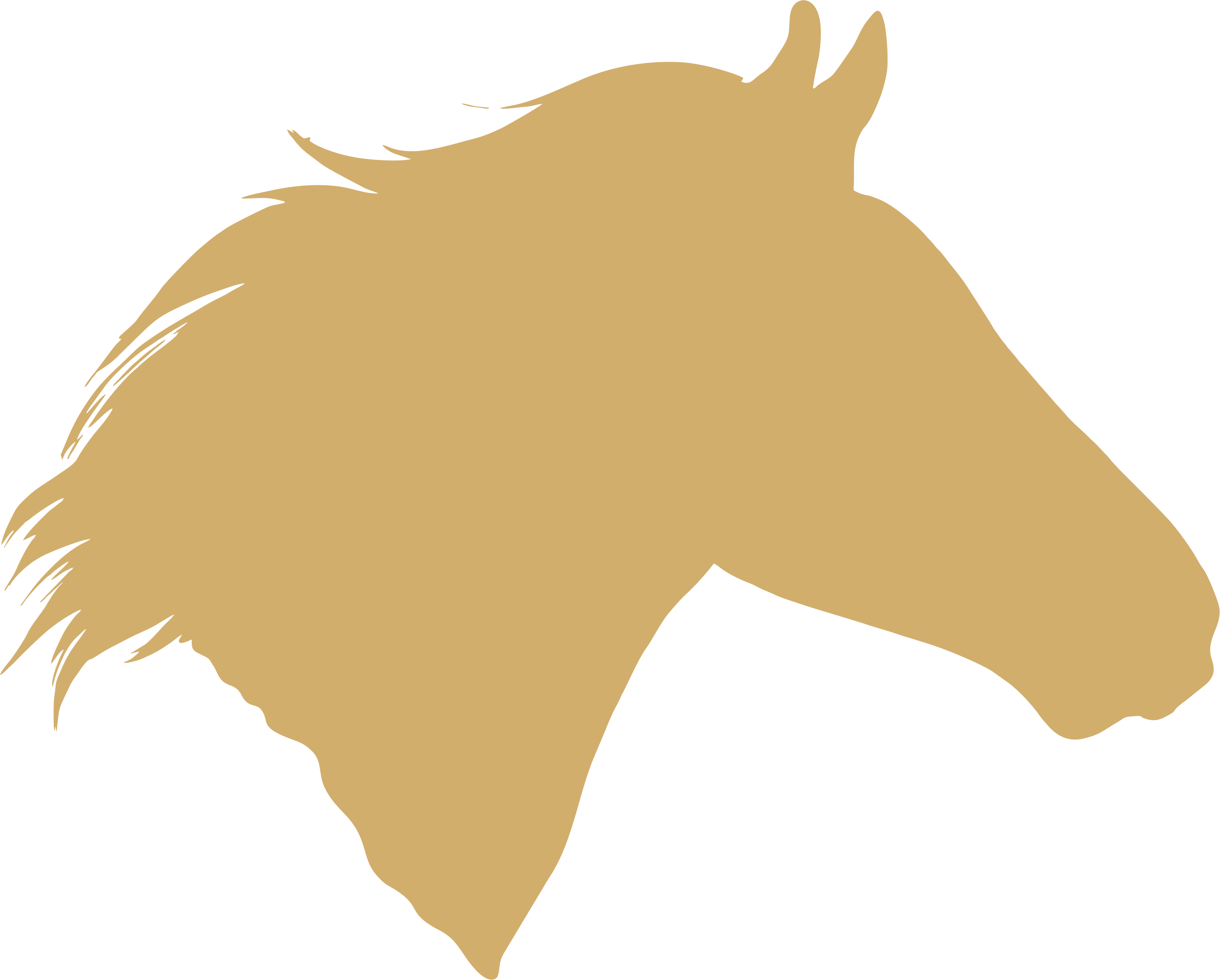 Kris Bowman lifetime equestrian.
CHA certified riding instructor.
Certified Polo Instructor.
35 year career polo professional.
Former Executive Director of US Polo Association.
Current Founder of Environmental Equine Products.

CM Chex Out My Smoke
"Blaze"  well on her way to becoming a superstar.
Stay tuned!
Kris Bowman - Win & Help Win!