B-BAR-B RANCH
Katie Breckenridge
katieb(at)bbarb.com
Post Office Box 685
Picabo Idaho 83348
Phone 208•788•4424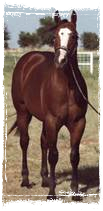 Mark Schott is working Rowdy on the Gamble Ranch in Nevada.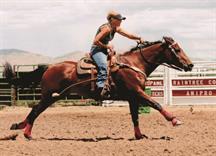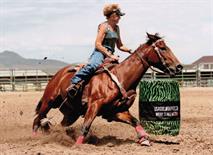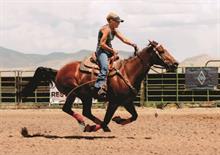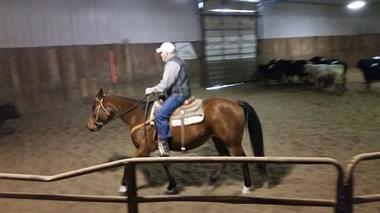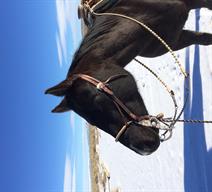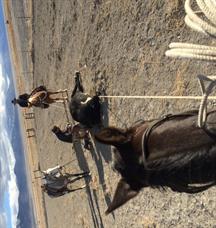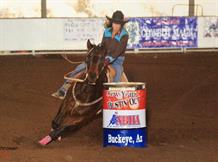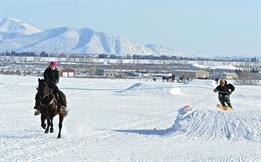 "We breed them, foal them, raise them, prepare them.
Great individuals train them to BECOME ALL THEY CAN BE."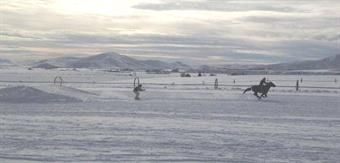 Linda Humphry on SD Pay To Smoke - Jerome, Idaho
Briana Meggans - SD Smoke Call "Ryder"
Mindy Goemmer, Battle Mt., Nevada
SD Darlin Peppy "Concha"
Bryan Christopherson,Billings, Montana
on SD The Best Smoke aka "Rosie
Links to Testimonial Pages with Text and Photos
Click horse icons to access pages.
Testimonials by Photos Only Below
Testimonial Texts
No Photos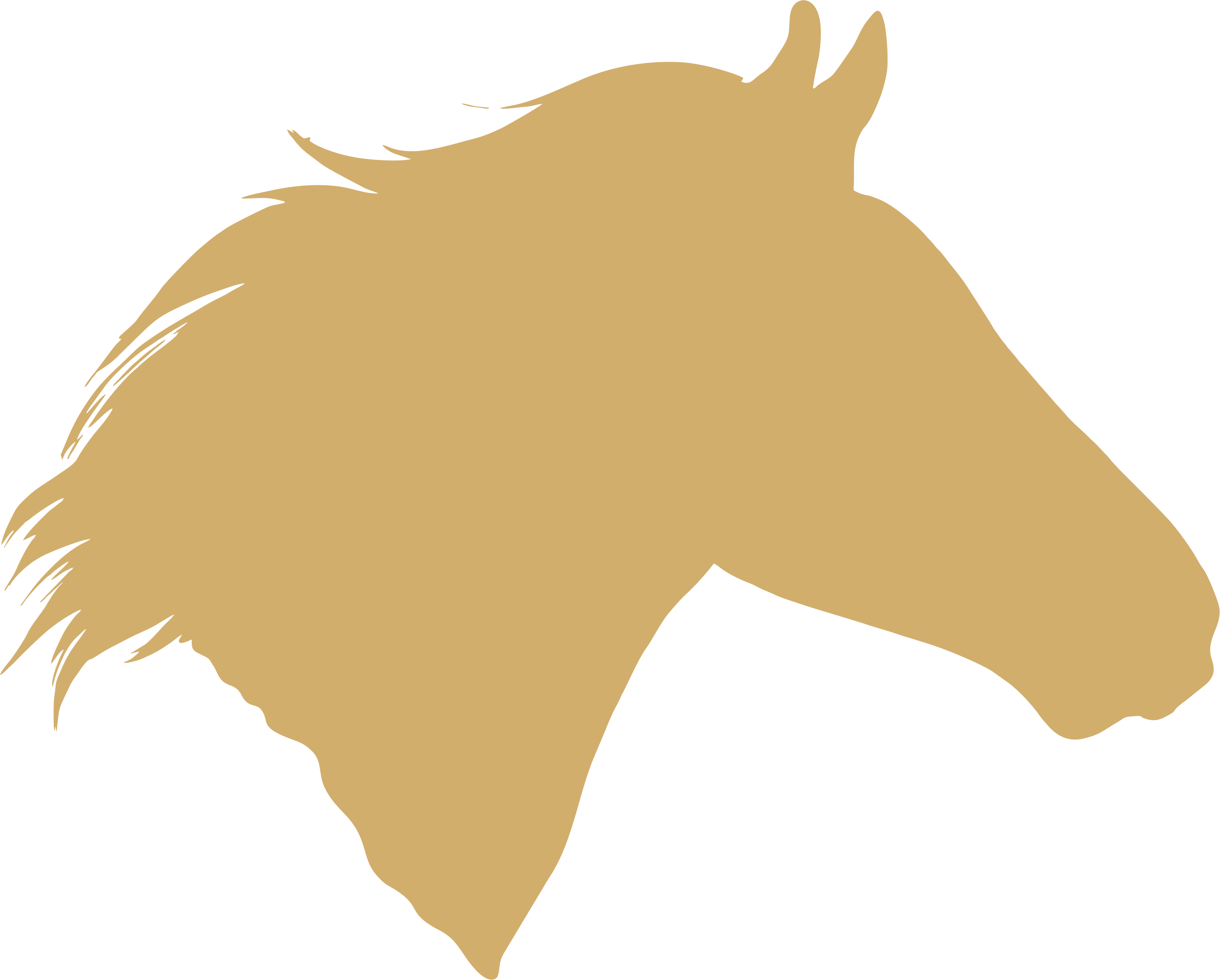 OJ Mortenson
& Trish Hammill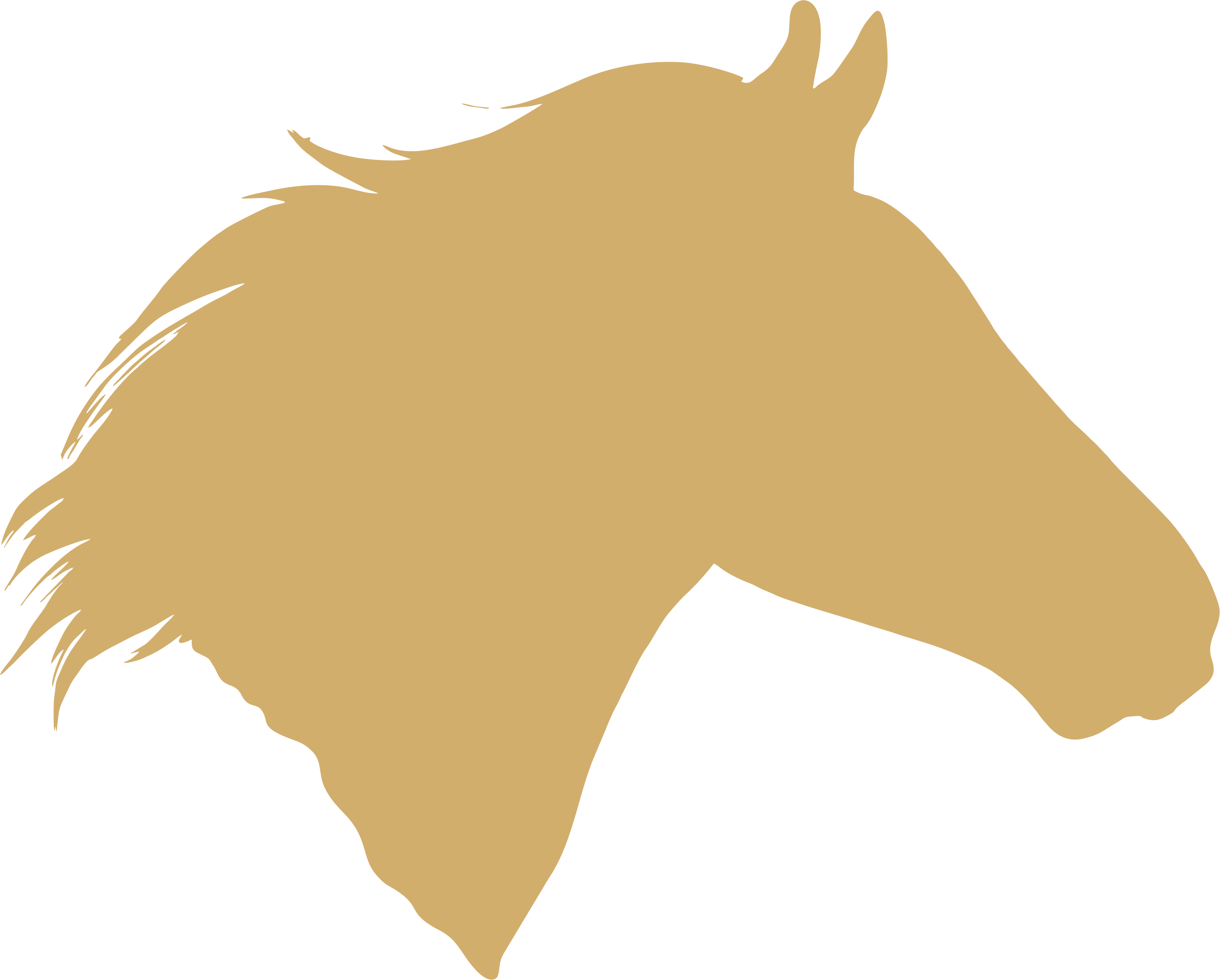 Eldridge Family
Tori Hurt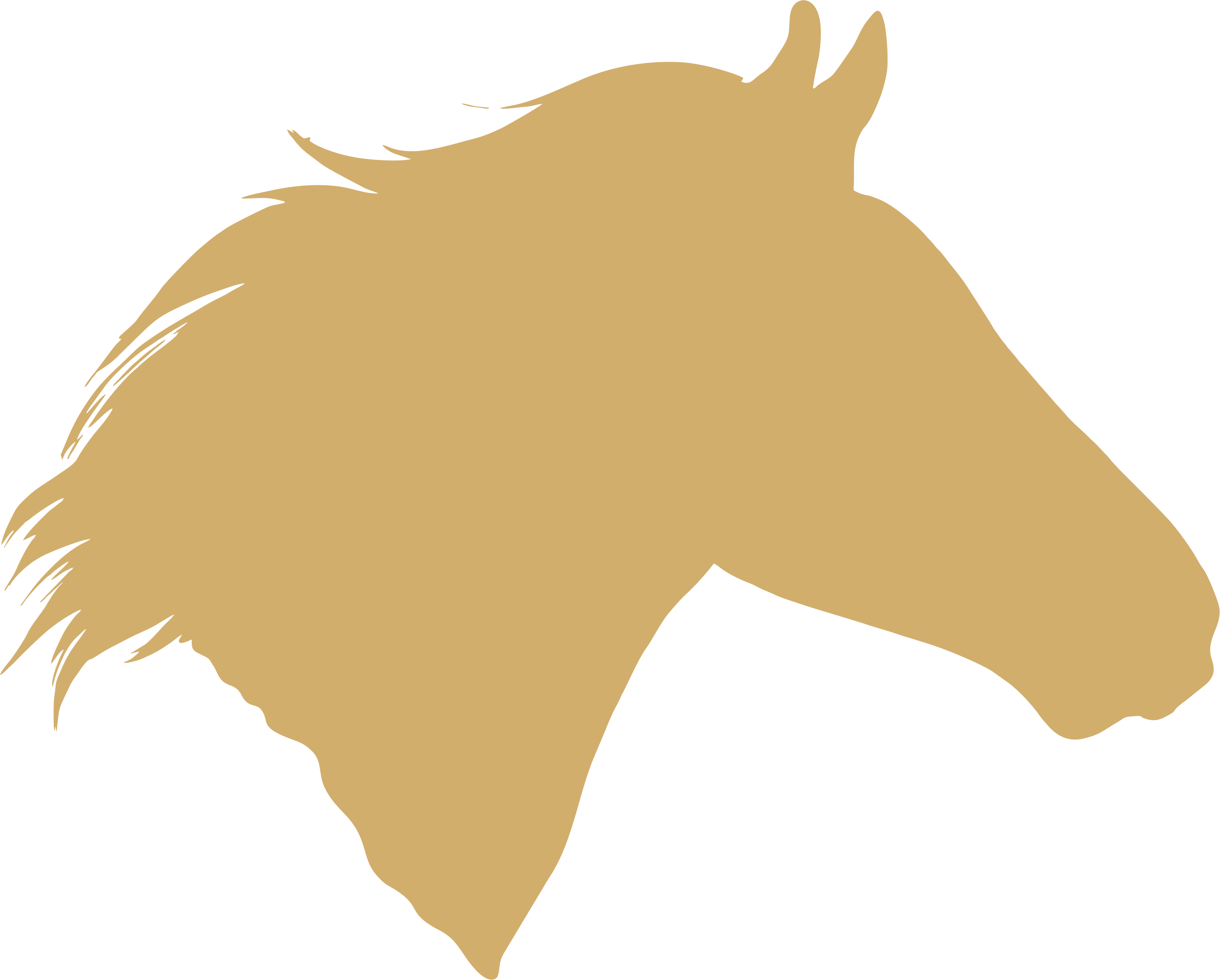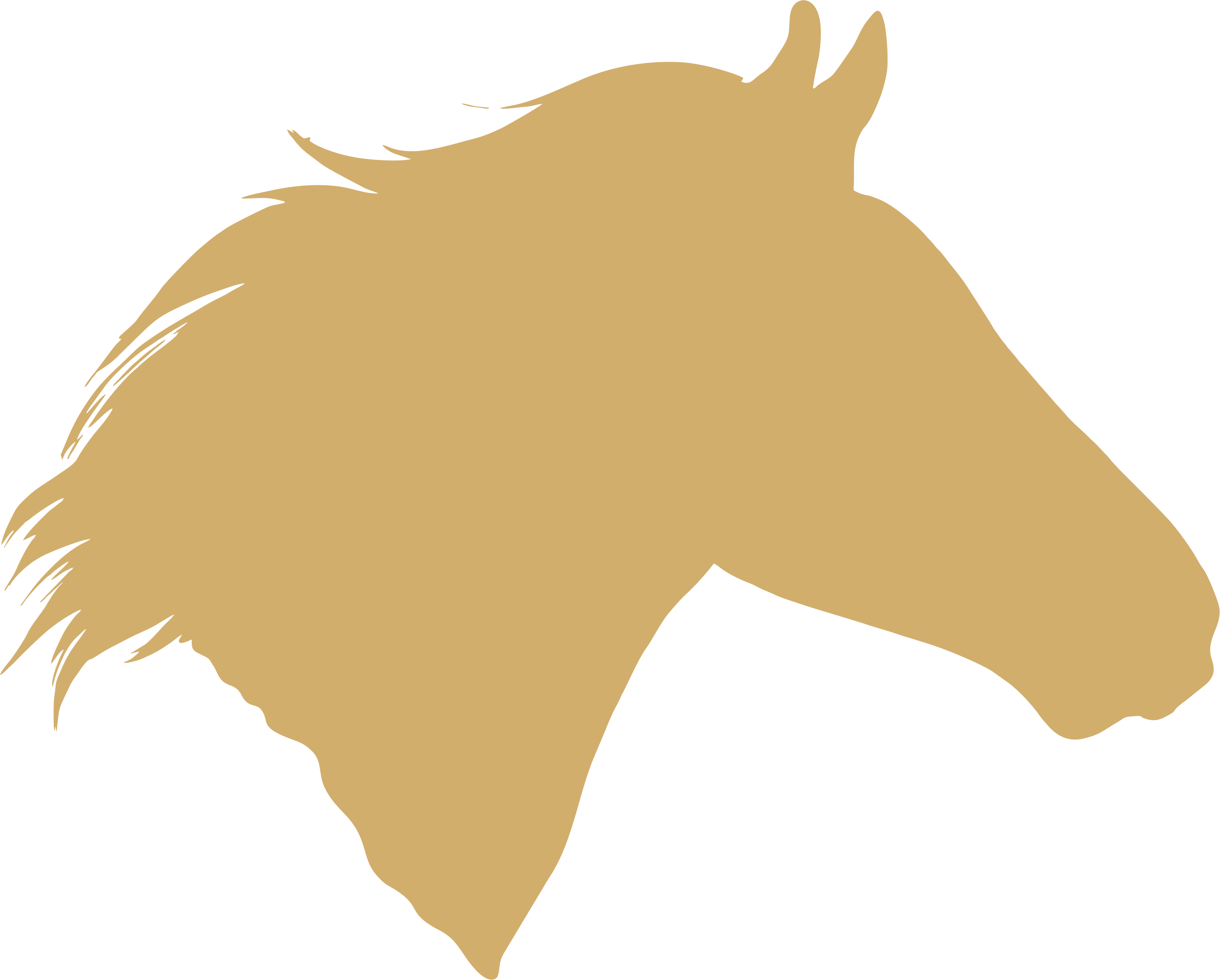 SD Smokin Warrior Bubbles - Janet Erickson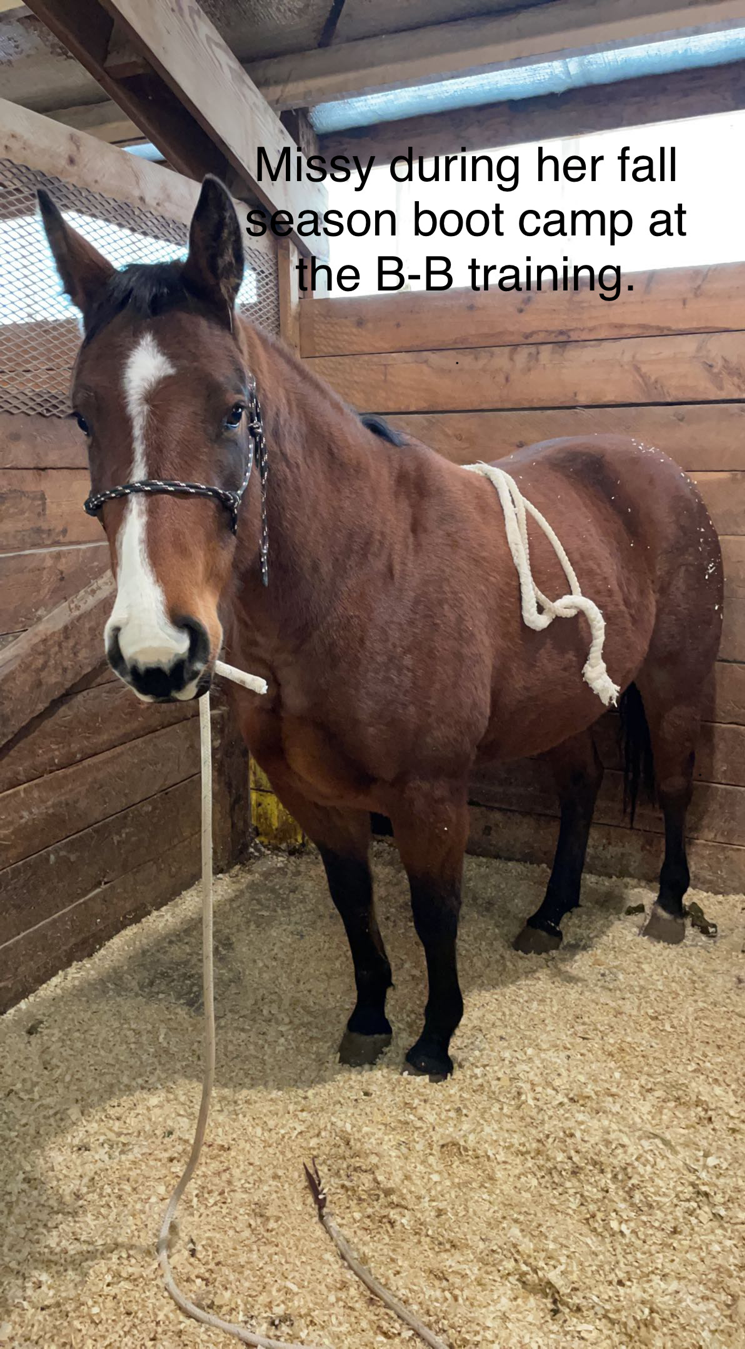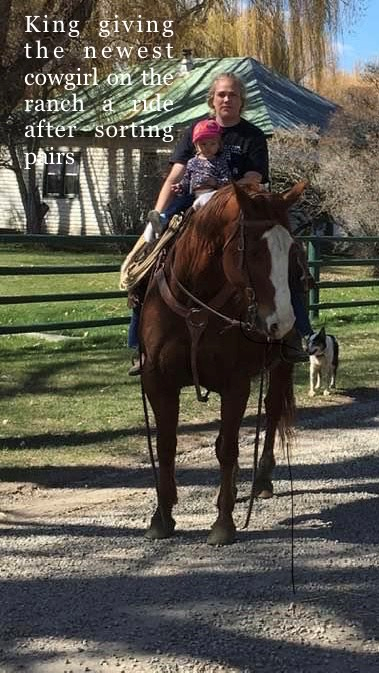 Kelsey Barg, Picabo, Idaho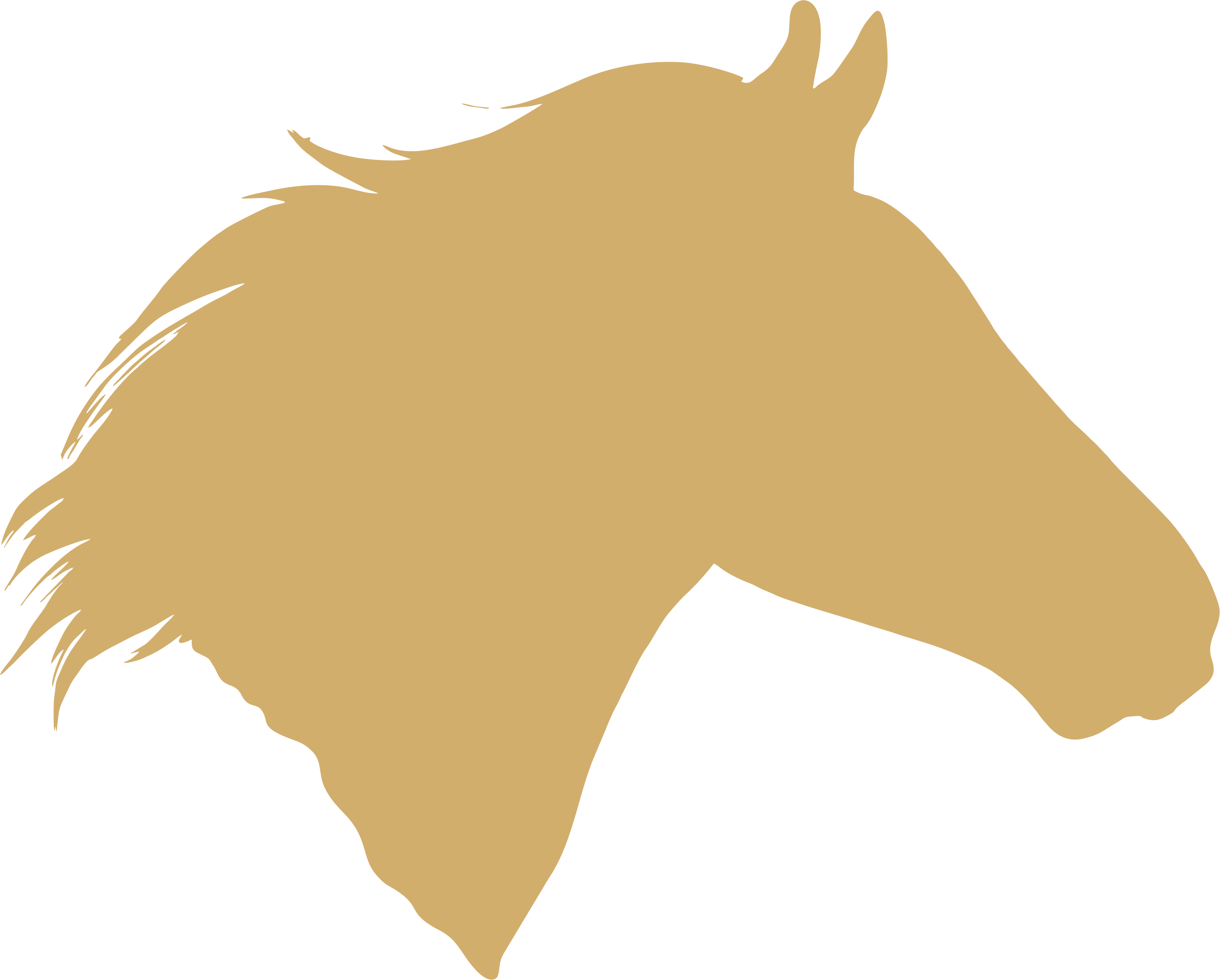 Sue Malmstrom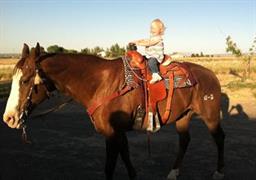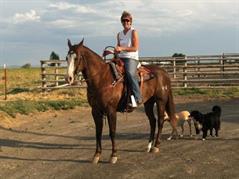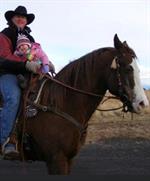 Granddaughter on
Boogers Poco Chex – Chrome
Melanie Crist on
Boogers Poco Chex - Chrome
David Crist & granddaughter on
Boogers Poco Chex – Chrome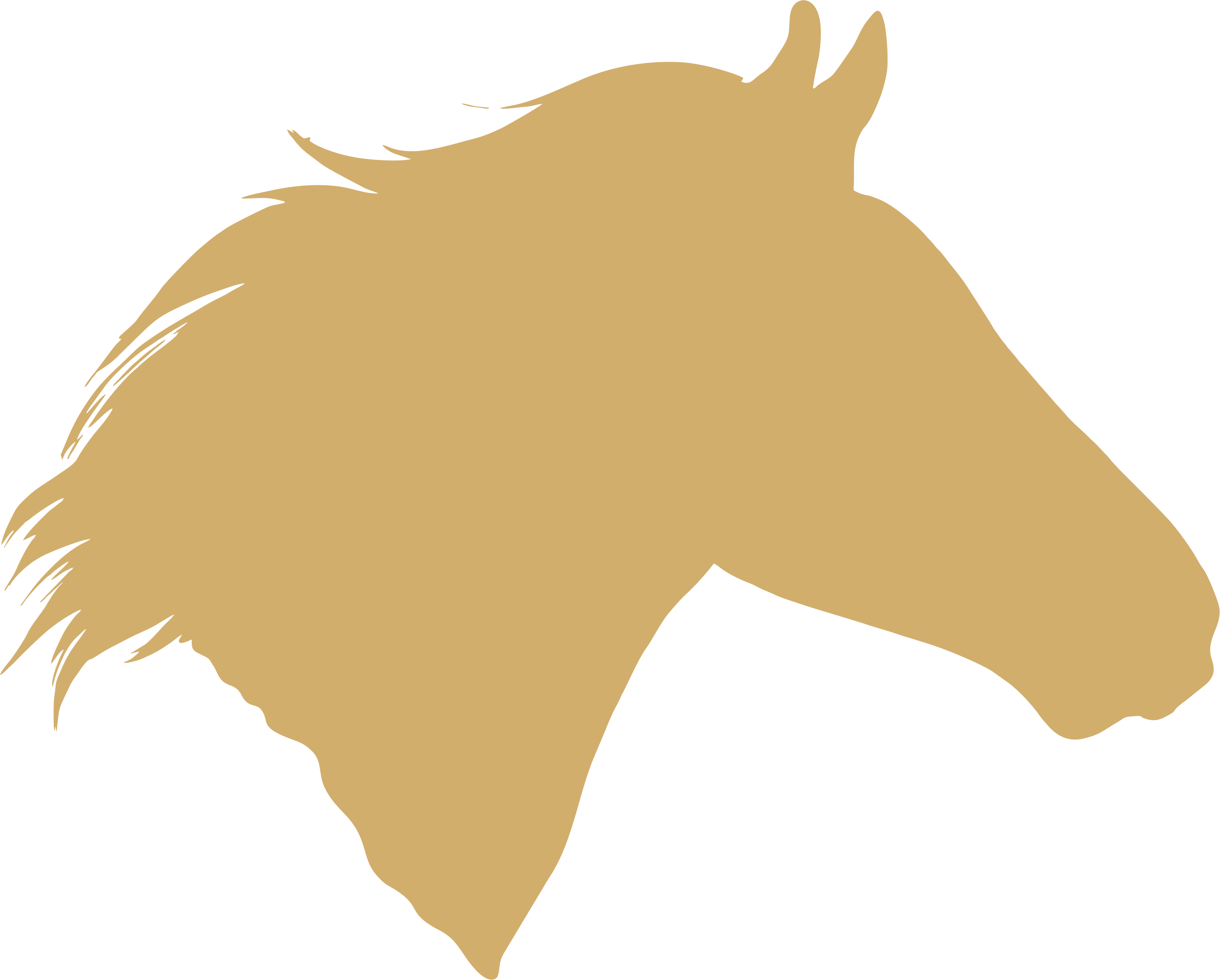 Allie Busch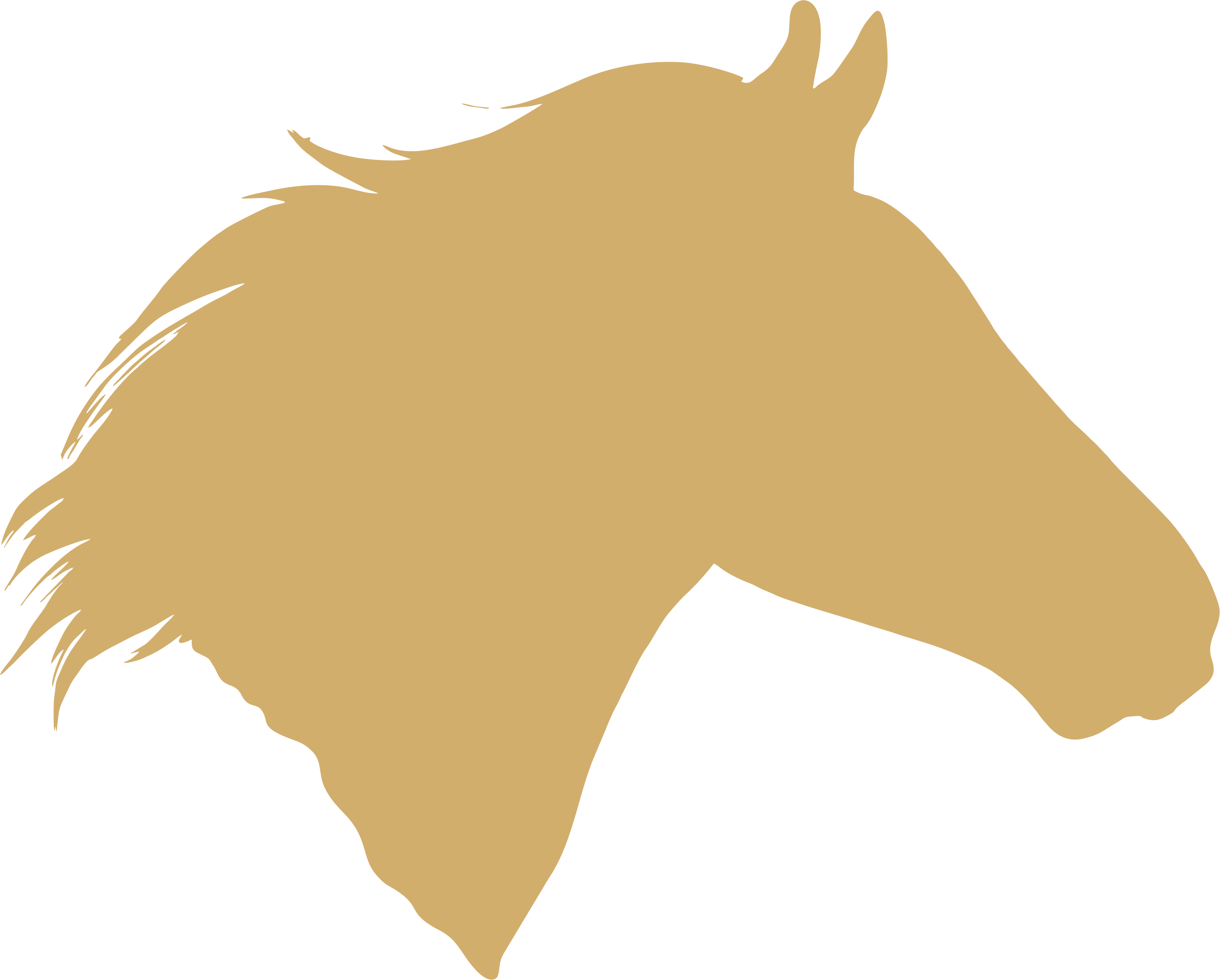 Shari Hart