B-BAR-B RANCH
Katie Breckenridge
katieb(at)bbarb.com
Post Office Box 685
Picabo Idaho 83348
Phone 208•788•4424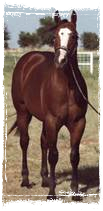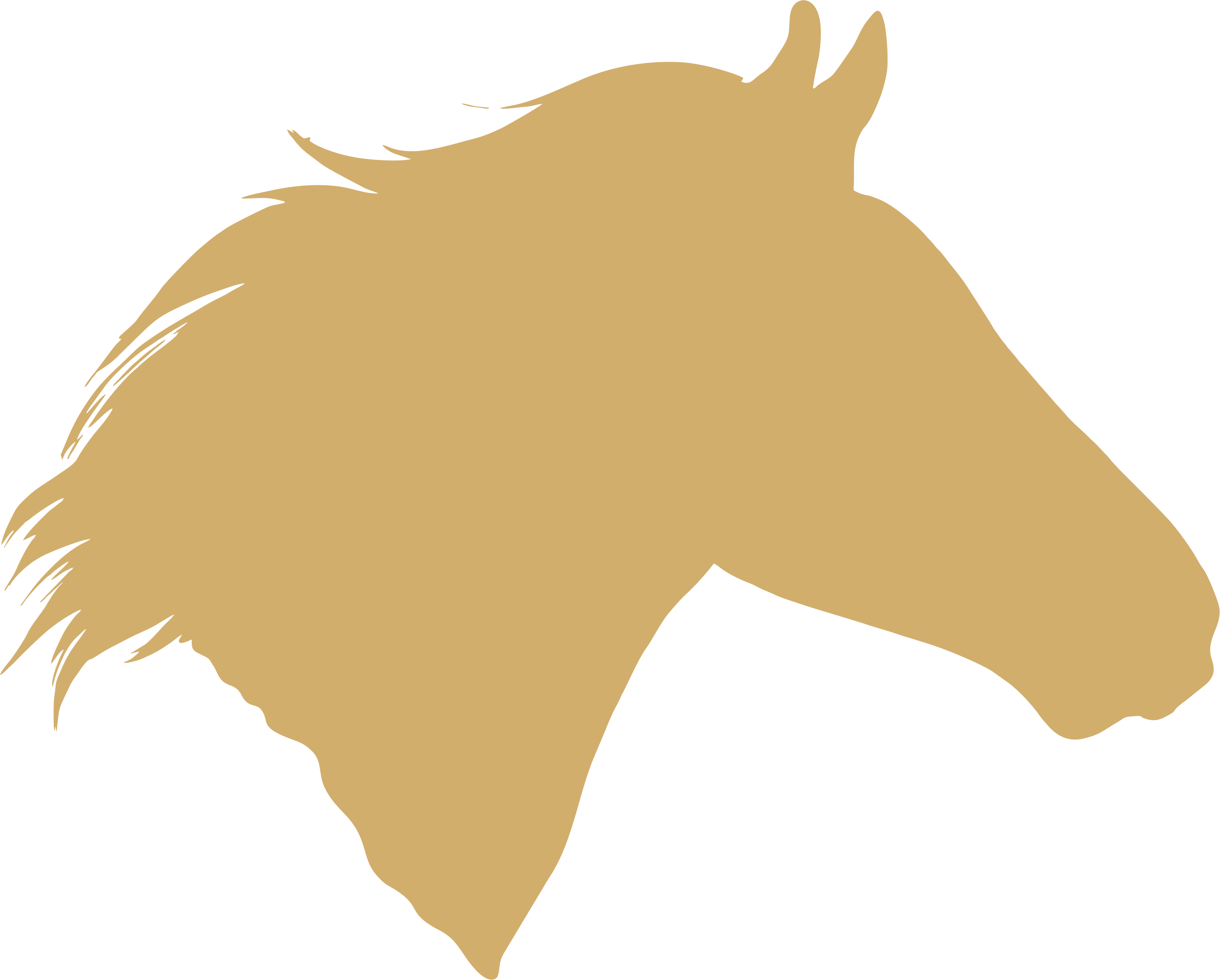 I have had many B-B horses over the last ten years. The first one I had was a 2010 filly who was as quirky as she was talented-- the kind of horse that you never forget your first ride on. She wasn't the easiest mare, but she had a huge heart and once I gained her trust she gave me the world. That horse went on to play polo at the highest level of the sport and started my relationship with Katie.

Since then, I have had several horses a year from the ranch. Some have been gentle, old souls that were easy from day one, and others have taken a little more time and patience to allow them to develop to their full potential. But all of them have had a huge amount of talent and a lot of heart. Most of these horses have gone on to play high goal polo and impressed professional players with their speed, endurance, agility, and grit.  They have all taught me to be a better rider and horse person.

Katie's breeding is so refined and consistent that it is now easy to pick out colts based on bloodlines alone. The combination of pedigrees gives these horses speed, agility, power, and stamina as well as an unmatched work ethic that makes them well suited for many disciplines, but we have found that they work especially well as polo horses.

If you are lucky enough to have a horse from the B-B ranch, don't be surprised if you learn more from the horse than it learns from you. If you allow this, these horses will give you everything they have in whatever job you give them.