B-BAR-B RANCH
Katie Breckenridge
katieb(at)bbarb.com
Post Office Box 685
Picabo Idaho 83348
Phone 208•788•4424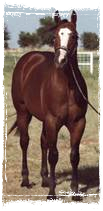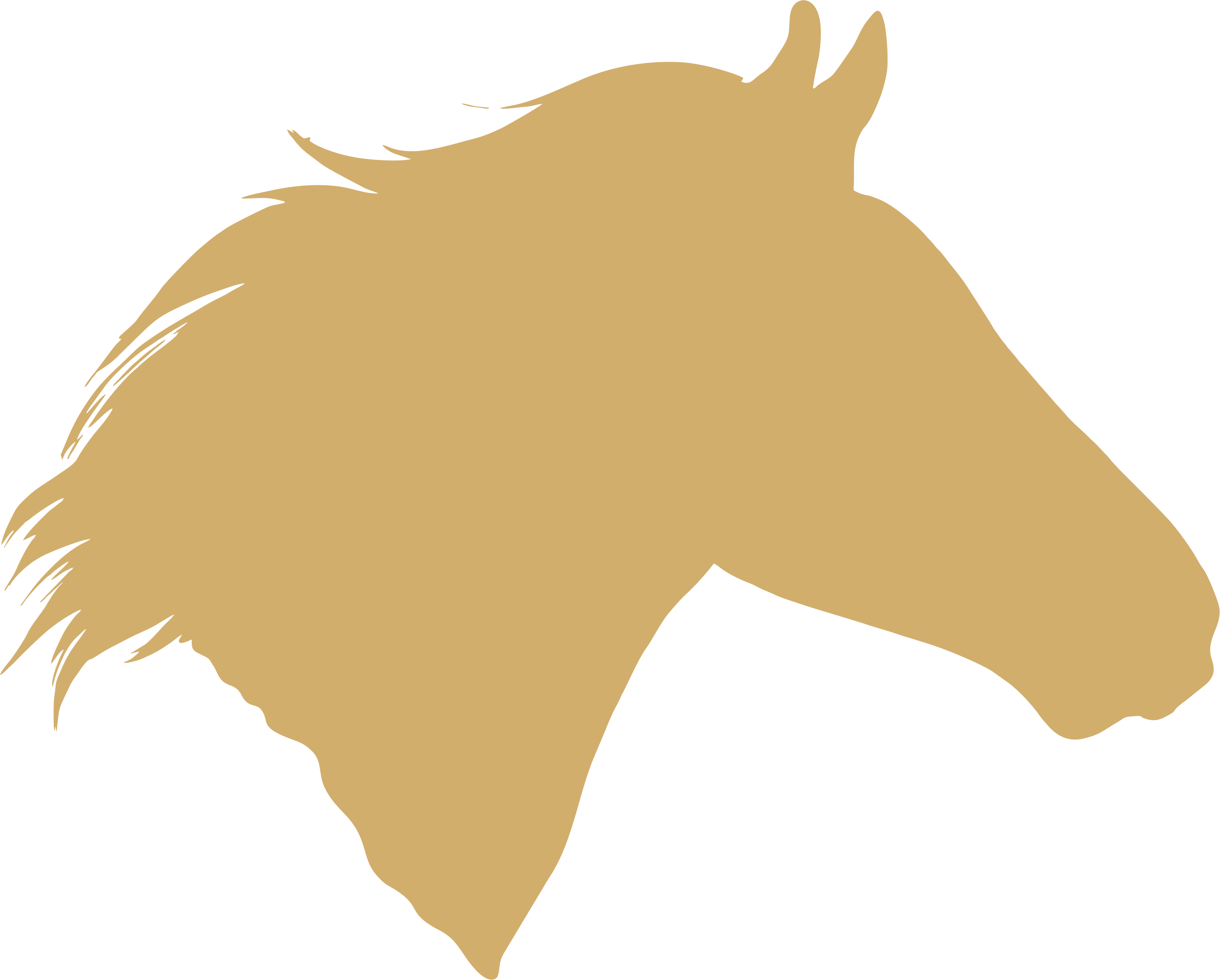 My first experience with a B-B horse started in 2016. I was looking for a barrel horse prospect and I found this 3-year-old filly online, "SD Clear the Smoke", from a horse trader in Nevada. I instantly fell in love, because of the way she was built and the way she moved. I knew there was something special about this horse. After working with this mare, I had to know more about the breeding and where she came from. That's when I learned about Katie Breckenridge and the B-B breeding program. After a couple more years of training and competing on this mare, I knew without a doubt the next prospect would be another B-B colt.

Fast forward to spring 2021, I made a call to Katie and we arranged a trip to her ranch. We spent the day looking at colts. Katie had pulled a handful of her top picks for me and my style of riding to check out. I learned a lot about her breeding program and what makes these horses different. They are raised in herds on the mountain and then brought into the barn for their halter breaking. It's the best of both worlds. You are getting a colt that knows how to behave around other horses and travel across rough terrain and also knows how to be separated in a stall and be calm and quiet about it. This makes for a great start to their career as a performance horse. We picked out a cute little athletic filly that day, "SD Smokem Daydreamer."

A few months later we returned and picked up a big, beautiful gentile gelding, "SD Smokem Shenanigans." So far, they have been easy to train. They both have a genial disposition yet quick footed and light on their feet. I look forward to running them in the futurities and excited to see these premium B-B performance Quarter horses mature.

My experience with Katie and Rob at the B-B Ranch was top notch. They treated us like family. Every question I asked was answered and I could see the passion Katie has for these horses. She has spent most of her life perfecting her breading program and it shows. All and all, I am very proud and honored to say. (I RIDE B-B QUARTER HORSES!).