B-BAR-B RANCH
Katie Breckenridge
katieb(at)bbarb.com
Post Office Box 685
Picabo Idaho 83348
Phone 208•788•4424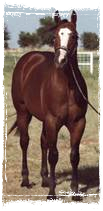 I love the B-B horses. Katie always picks out good ones for me and
they are exactly what she says they are. Easy to work with and fun.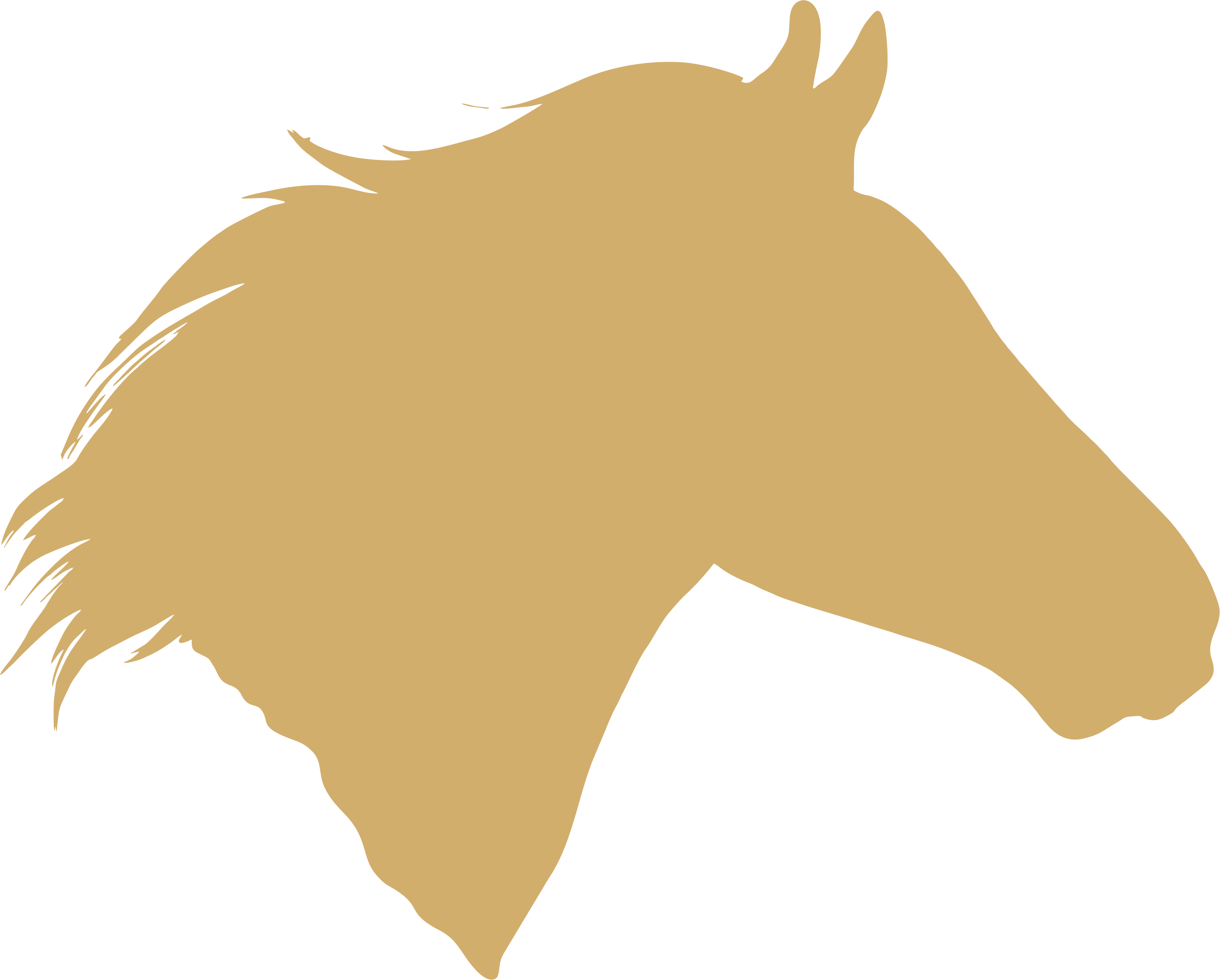 The start of CM Chex N Peppy (2018) and
CM Chex My Smokes (2019) careers. First 30 days.