B-BAR-B RANCH
Katie Breckenridge
katieb(at)bbarb.com
Post Office Box 685
Picabo Idaho 83348
Phone 208•788•4424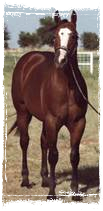 I have known Katie and Rob for quite a few years. It has just been in the past few years that I have been in a place in life where I could be blessed to purchase colts from their program. I can remember being at the Winnemucca Ranch Rodeo watching Marlow Eldridge and company work every event so efficiently on big, stout horses all displaying a B Bar B on their left hip. I thought to myself, someday Iíll have one of those.

Fast forward 15 years and my partner and I now have 5 of them. We started buying these colts from Katie to make sale geldings out of them. They are big, cow smart, catty, unstarted (in that they havenít been ridden), and handled perfectly to foster curiosity and trust in humans. They come halter broke, feet handled, branded, and all their vet work up to date. If they needed something extra, you can be sure they got it. Like chiropractic work, I know because my partner OJ has worked on them.

Every colt gets a chance to be the best it can be. You purchase an honest horse and a willing mind. We have enjoyed starting our colts so much that we have kept two as our personal mounts. We fell in love with them and didnít have the heart to sell them. The couple of sale geldings we do have we barely have the heart to sell, but we canít keep them all.

We werenít supposed to keep any. But they fit our program perfectly. We have driven, packed, ponied, roped, sorted, started other colts off-of, and done all facets of cow work with our geldings. Finding a young horse that hasnít been lied to or over-worked is difficult these days. Finding one that has been handled properly AND is bred as well as these are--is dang near impossible. The BBarB is a unique program that has taken decades to perfect and perform at the level it does. We are ever grateful that Katie and Rob have allowed us to have a piece of their legacy.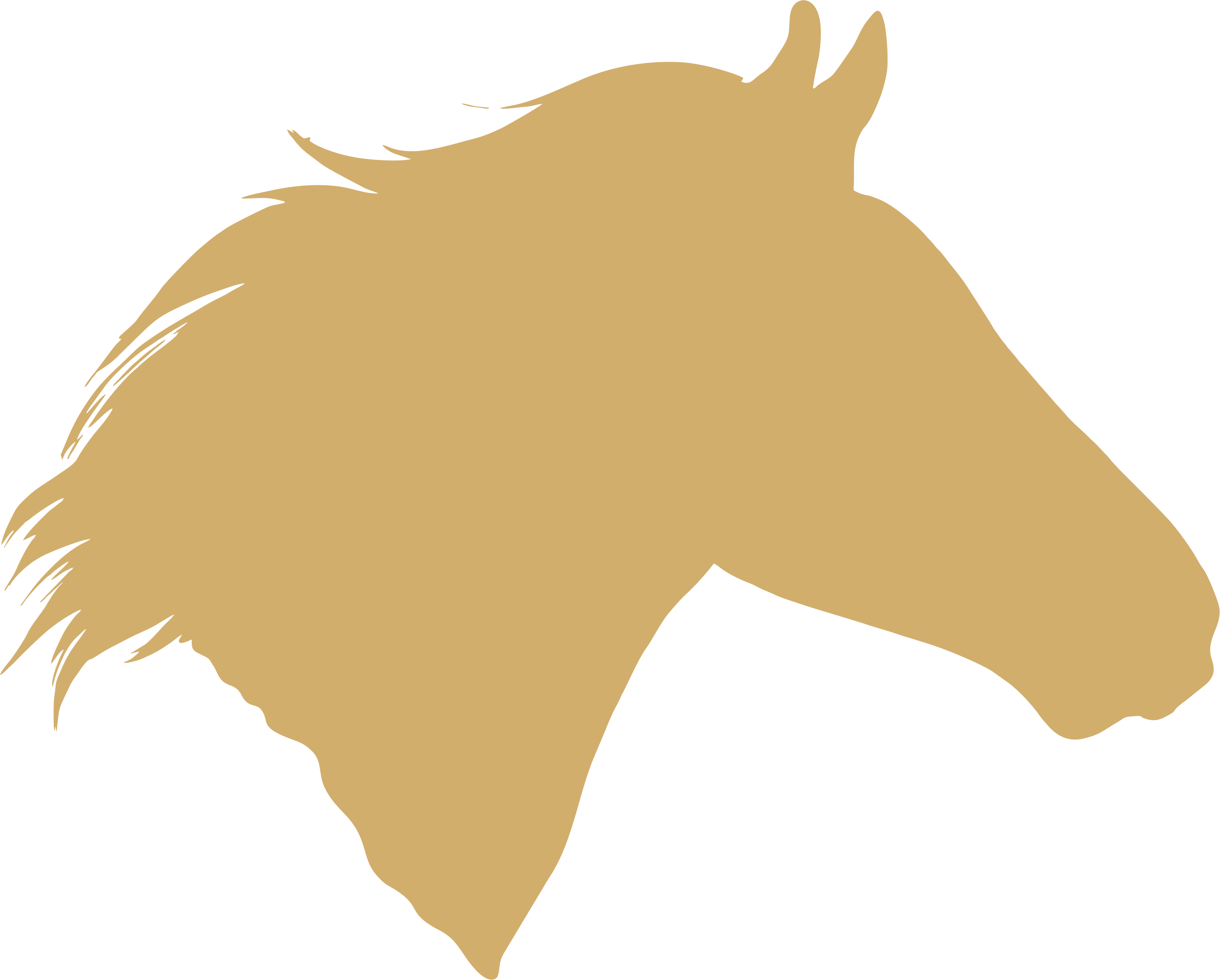 OJ Mortenson & Trish Hammill

>>